Book Meeting
To find out how to create great audio experiences just book a demo with us and we will happily provide an online demonstration of the tool in action.
We will also create a company podcast out of content from your company website so you can truly see and hear the value we can deliver. This company podcast can also be distributed via our platform, if you so choose, either via our free or paid subscription service.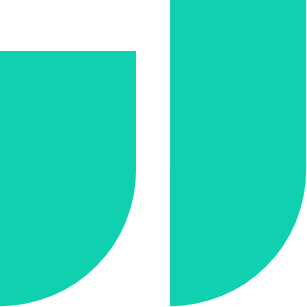 Book now
Fill out the form below to book a demo of our product and a member of our team will be in touch shortly.
Why Choose AudioHarvest
Reach your customers whever and whenever they are
Thanks for your enquiry!
Thanks for submitting your enquiry, a member of our team will respond to you shortly.
Home